On the evening of August 3, the Realme magnetic technology conference was officially held. Xu Qi, vice president of realme, first reviewed the development history of the realme Dart flash charger and announced for the first time that the 125W UltraDart flash charger will be mass-produced in 2022.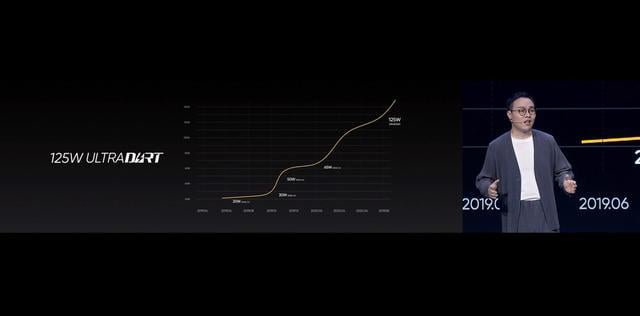 Then came the protagonist of the press conference-realme Flash, a concept phone specially designed for MagDart wireless charging, and the world's first Android phone to support magnetic wireless charging.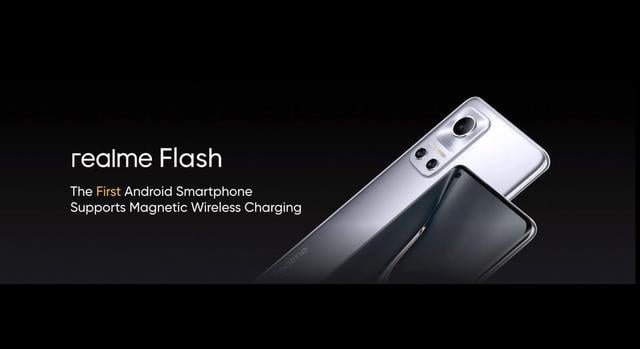 First of all, realme brought the MagDart adapter with active heat dissipation. It uses an active heat dissipation design and has a charging power of up to 50W. Officials believe it is the best charging solution for gaming.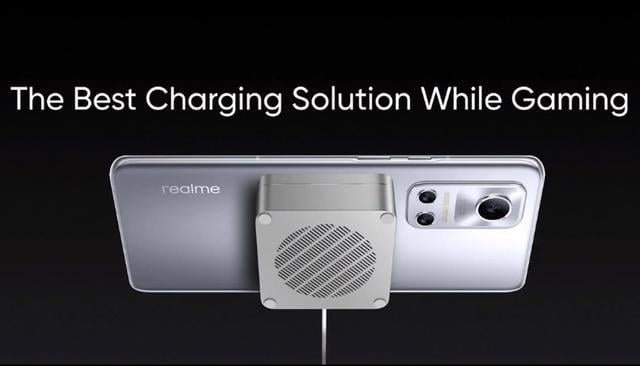 According to official test data, the 50W MagDart charger can be fully charged with 4500mAh in 54 minutes, and the speed is basically the same as the 50W wired flash charging. It is currently the world's fastest charging magnetic charger for mobile phones.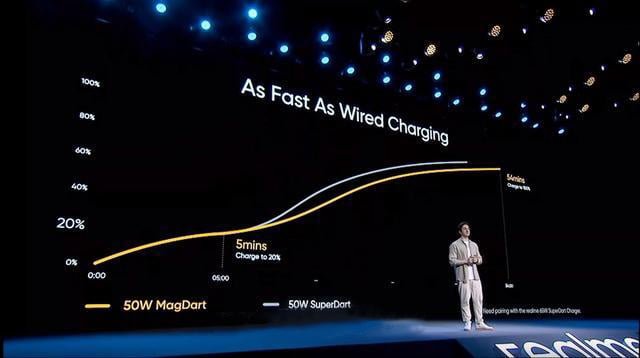 At the same time, there is also a mini version of the 15W MagDart charger, which looks closer to Apple's MagSafe charger.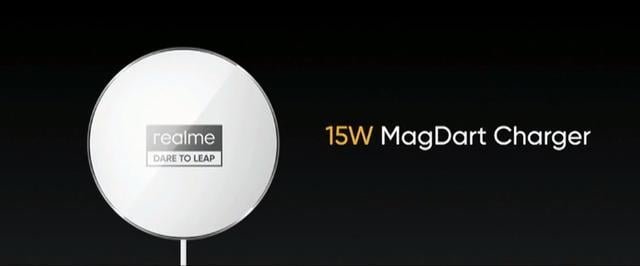 The same is the nominal power of 15W. It takes 4 hours for Apple's MagSafe to fully charge a 2775mAh battery, while realme's MagDart only takes 90 minutes to fully charge a 4500mAh battery, which is nearly 5 times more efficient. At the same time, it also achieved a thickness of 3.9mm thinner than Apple Mag Safe.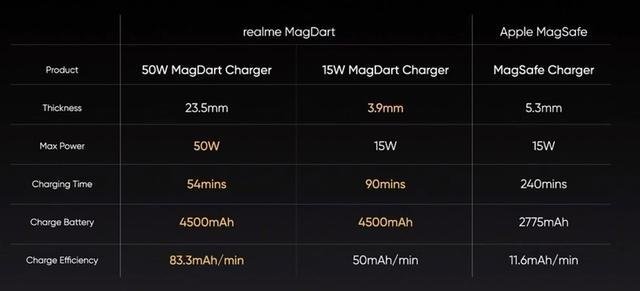 In addition, realme also brought accessories such as magnetic wireless flash charging mobile power supply, magnetic ring flashing selfie light, magnetic cardholder, realme GT series custom magnetic wireless flash charging protective shell and other accessories.