Speaking of the "magnetic wireless charging" solution, you may first think of the iPhone 12 series that has adopted this technology on the market (although it only supports a mere 15W). Now, realme has officially announced that it will release "Android's first magnetic wireless charging phone" at 8 pm on August 3.
As a new technology, the key to magnetic wireless charging technology is not "wireless charging", but "magnetic attraction" itself. You know, the gap between whether a mobile phone supports "magnetic attraction" is not a little bit. A mobile phone that supports magnetic wireless charging technology will have some special features in terms of charging methods and peripheral extensions.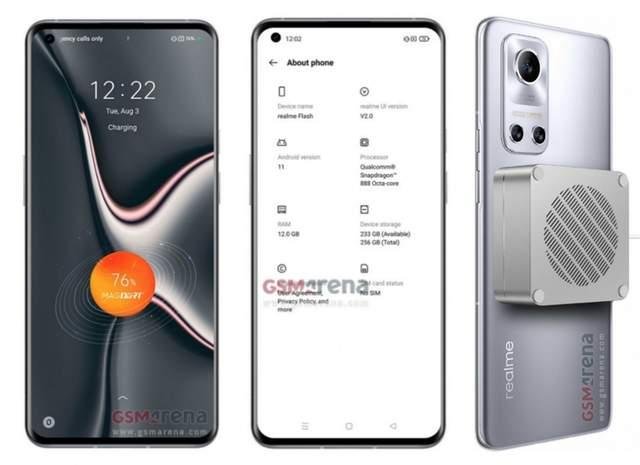 First of all, let's start with the "magnetic wireless charging mobile phone" that realme will release this time. As early as a few days ago, there were digital bloggers and related news on the Internet that Realme was about to release a mobile phone with magnetic wireless charging technology. From the details of the previously exposed renderings, this phone uses a rear three-camera solution, is equipped with a Snapdragon 888 processor, and has a micro-curved perforated screen on the front. And the most noticeable place in the picture is the huge magnetic device.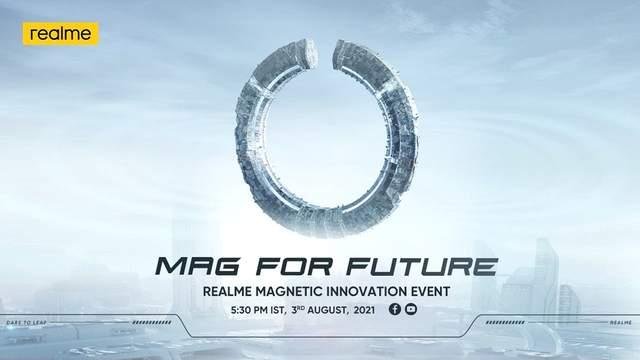 From the details of the picture, the size of this magnetic charging device from realme is indeed not small, and its surface is covered with a heat dissipation hollow, which also means that the charging solution will support high-power wireless fast charging technology (the Internet may support 50W wireless charging) ). According to other previous news, realme has already applied for the "MagDart" trademark, which may be prepared for this magnetic wireless charger of realme. In addition, it is also said that Realme may release two wireless charging devices in a row, including this high-power magnetic wireless charging device and another charging base with a thin and light design. The specifics will not be known until the press conference tomorrow night.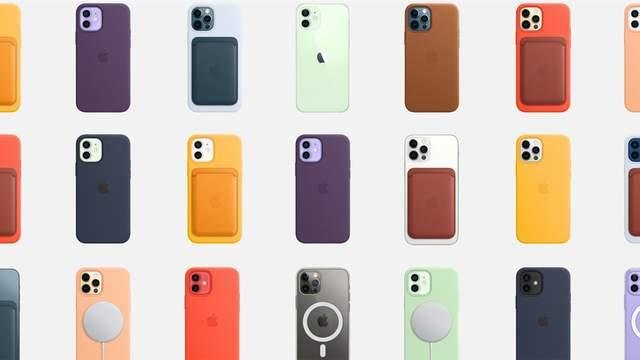 Just like what I said at the beginning of the article, the focus of magnetic wireless charging technology is not "wireless charging", but the "magnetic" solution. Judging from the application effects of the current iPhone12 series, the magnetic wireless charging solution can not only increase the convenience of charging (allowing us to have more flexible and diversified charging methods) but also use magnetic properties to equip the periphery of the phone with boldness. Play, such as mobile phone protective shells, cardholders, wireless charging treasures, etc. Previously, Apple's MagSafe magnetic charger was one of the more successful cases, so it is not ruled out that realme will develop many mobile phone peripheral products for the magnetic case in the future.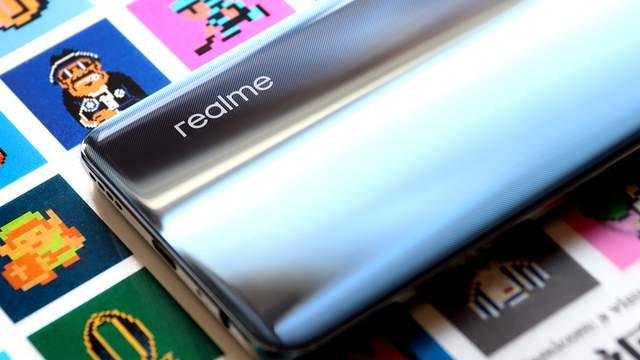 At present, realme officially has confirmed that it will hold a magnetic technology conference at 8 o'clock tomorrow night (August 3). Realme will announce its magnetic wireless charging technology and related products at this conference. If realme new features that support this technology are released together, it will become Android's first mobile phone that supports magnetic wireless charging technology. However, the current amount of known information is too small. It is not known whether "realme Flash" is a new mobile phone product name or a technical name. Wait for the answer to be announced at the realme magnetic technology conference tomorrow night!